A poet, journalist, and flash writer, Arah has work published in or forthcoming from Sugar House Review, Juked, Sidereal, Fugue, and Ruminate among others. In 2021, Arah was the winner of the Janet B. McCabe Poetry Prize, judged by Matthew Olzmann, and in 2020 was the runner-up for Fugue's Poetry Contest, judged by sam sax. Today, Arah is an MFA Poetry Candidate at The Ohio State University in Columbus where she serves as Art Editor for The Journal.
Arah Ko hails from Hawai'i and the Greater Chicago Area. A graduate of the Wheaton College English Honors program, Arah served as Editor-in-Chief for the KODON, the college's septuagenarian literary magazine and winner of the 2017 AWP National Director's Prize for Design. She was the 2018 Luci Shaw Fellow for Image in Seattle, WA and is a current Lilly Graduate Fellow.
"Arah Ko's 'Eve Begun' also reconceives a traditionally masculine story—the one in which the woman is the cause of humanity's downfall. She infuses this narrative with desire, with a powerful feminine energy that digs deep into the present moment of want rather than abstracting to morality..."Tangle fists / in dark hair, and pull. Take / the fruit from her wet fingers, / swallow it whole." 
 ― Kristin George Bagdanov, Ruminate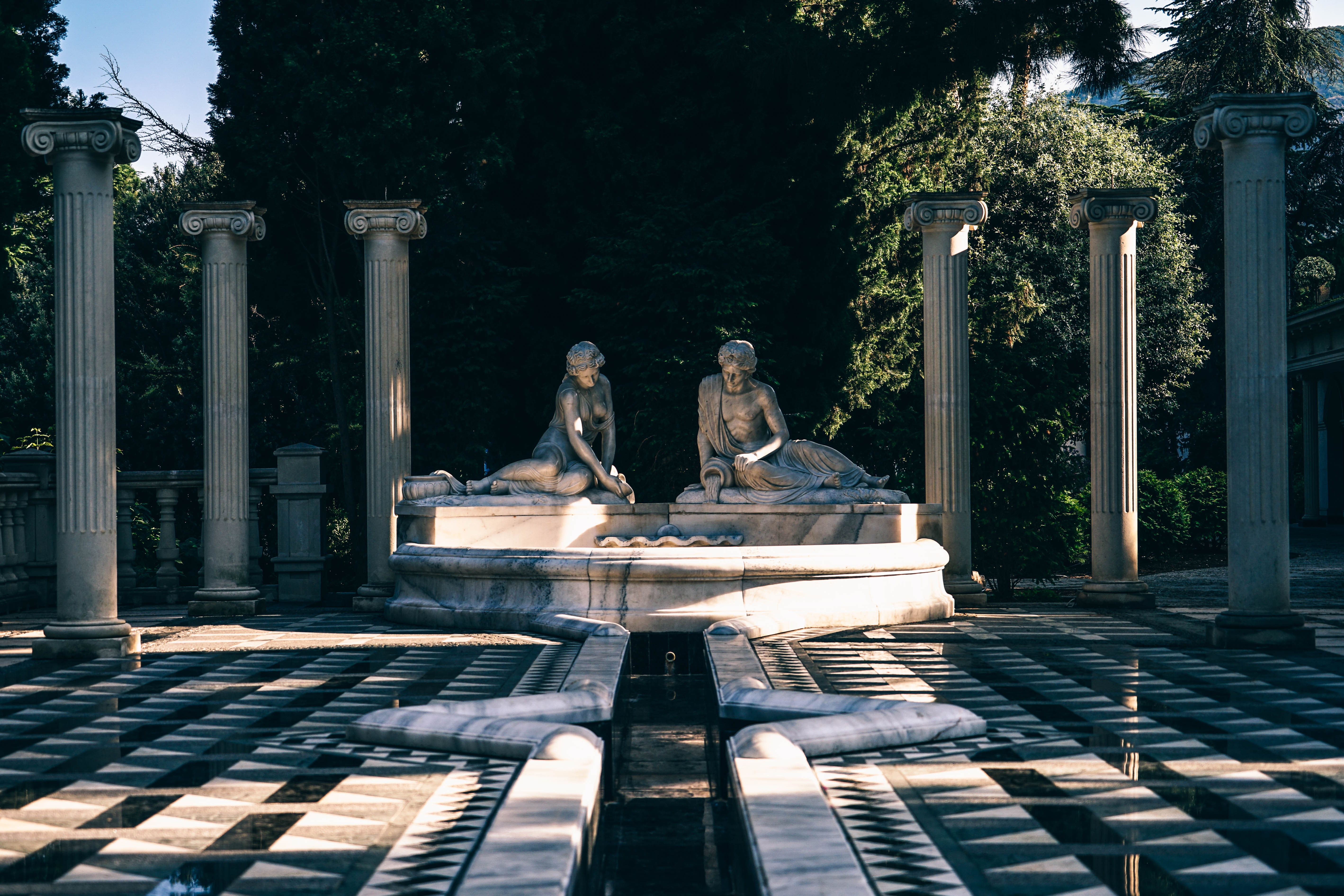 "Lazarus" New Ohio Review, forthcoming
"Phantom Pain as Natal Philopatry" Salt Hill, forthcoming
"Kumiho 구미호" Lantern Review, forthcoming
"Epistle of Eve" the winnow, forthcoming
"Telephobia" & "Cullet" Sugar House Review, July 2022
"Vampire Plants Talk to Their Victims While Drinking" AAWW's The Margins, June 2022
"Fireline" Hyphen: Asian American Unabridged, March 2022 
"Sisyphus Offers Prometheus Water" Juked, March 2022

"'God's Love is Very Loud' is a fascinating poem
that plays with the enjambed line to surprise
and mirror the speaker's complex relationship with faith."


 ―sam sax
Feel free to contact me with any inquiries. I'd love to share my experience with you and I'm always open to new opportunities.