A poet, editor, teacher, and fiction writer, Arah Ko has work published or forthcoming in American Poetry Review, Ninth Letter, RHINO, Colorado Review, Threepenny Review, Quarterly West, Frontier Poetry, and elsewhere. She was nominated for Best New Poets 2023 by both Salt Hill Journal and Sugar House Review and is the recipient of the 2023 Arthur Rense Prize through the Academy of American Poets, selected by Shelley Wong and the 2022 Helen Earnhart Harley Creative Writing Fellowship Award in Poetry, selected by Tory Adkisson. In 2021, Arah was the winner of the Janet B. McCabe Poetry Prize, judged by Matthew Olzmann.
Arah hails from Hawai'i and the Greater Chicago Area. She received her MFA in creative writing from the Ohio State University in Columbus where she served as Art Editor, 2022 Wheeler Prize Editor, and Associate Poetry Editor for The Journal. A graduate of the Wheaton College English Honors program, Arah served as Editor-in-Chief for KODON, the college's septuagenarian literary magazine and winner of the 2017 AWP National Director's Prize for Design. She was the 2018 Luci Shaw Fellow for Image in Seattle, WA. She is a current Lilly Graduate Fellow. Arah serves as a Poetry Editor for Surging Tide Magazine.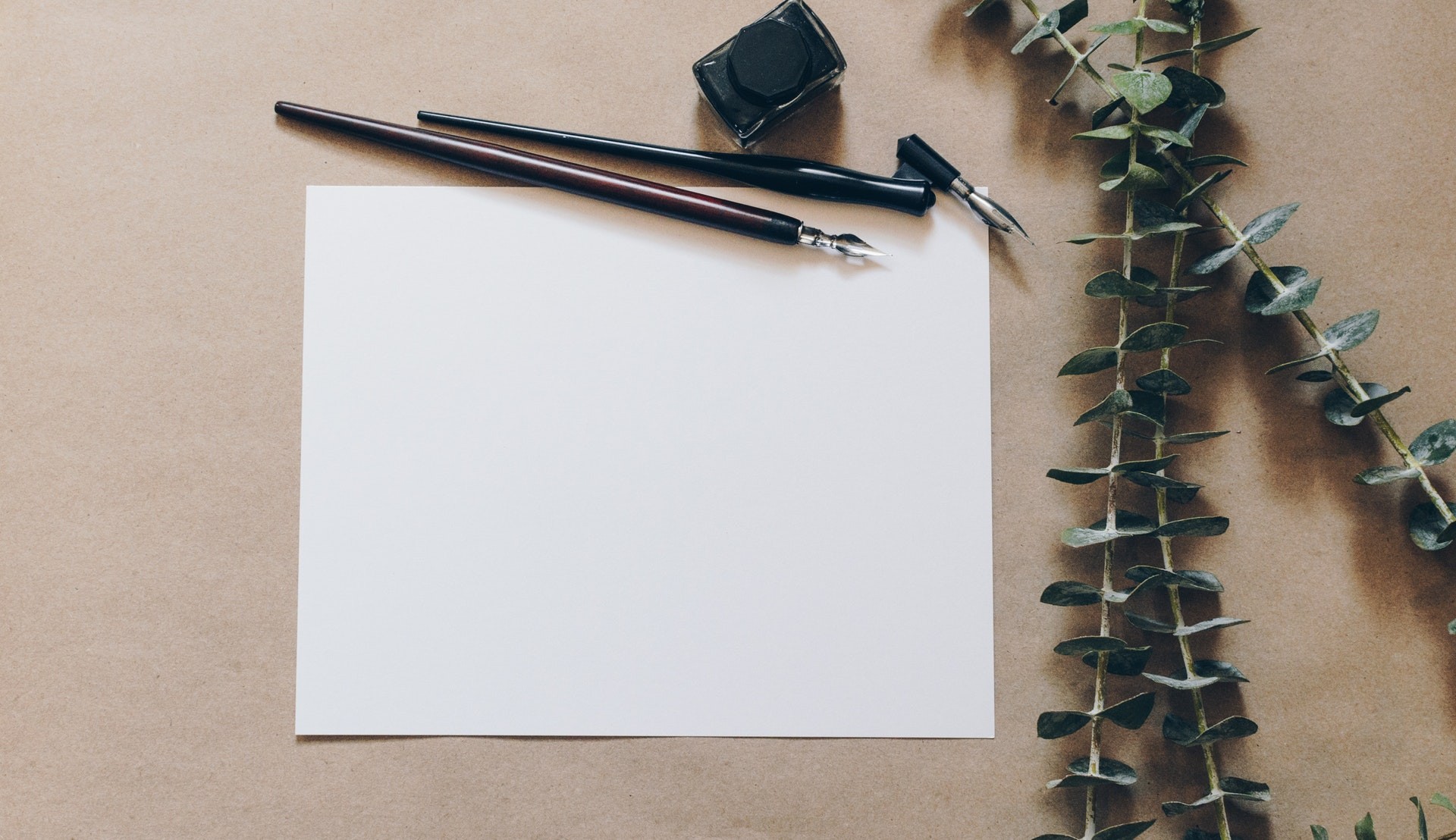 "The poems in this manuscript grapple with the alarming indifference the natural world has toward matters of mortality while at the same time grappling with the subtle traumas and bittersweet truths inherent in family and memory. Loss of various kinds finds a lyrical voice in these poems, as "Around us is a constant / cadence, an ancient clinging, / almost a song," one that rings unmistakably doleful and meditatively in these works." 
 ― Tory Adkisson, author of The Flesh Between Us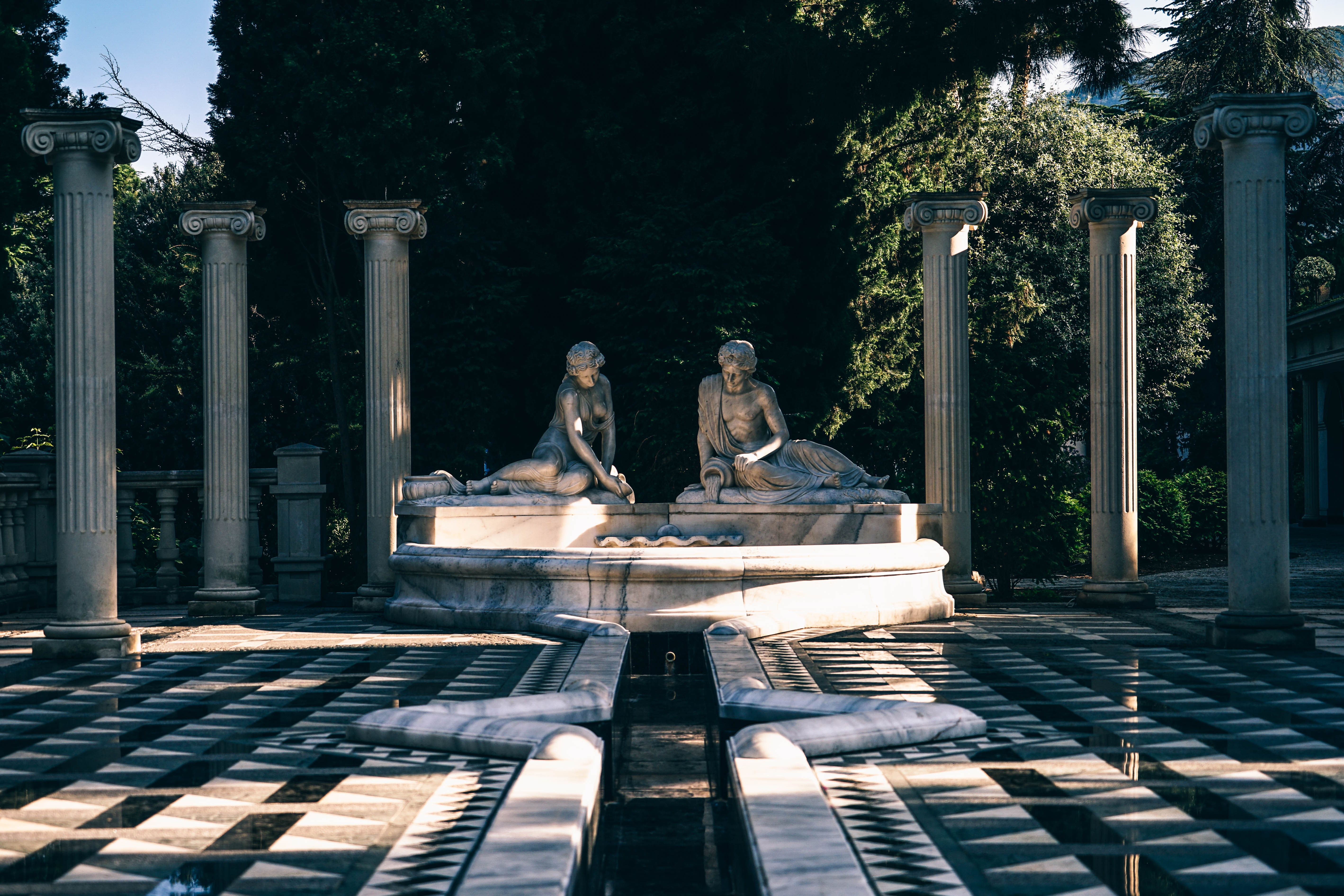 "This collection of lush poems swirls with coming-of-age
forces—along with religion, patriarchy, colonialism,
and climate change—toward breaking free in a new imagining."


 ―Shelley Wong
Feel free to contact me with any inquiries. I'd love to share my experience with you and I'm always open to new opportunities.